About the Trust
Board of Directors
The North Dakota Natural Resources Trust is under direction of a six-member board of directors, each serving a two-year term, responsible for managing the Trust 's affairs. Three of the directors are appointed by the governor of North Dakota, one by the National Audubon Society, one by the National Wildlife Federation, and one by the North Dakota Chapter of The Wildlife Society. The North Dakota Game and Fish Department director is an ex-officio member. Any member of the board is eligible for reappointment for successive terms.
Members of the board elect their president, vice-president, and secretary/treasurer at the first meeting of the calendar year. All officers serve a one-year term, but are eligible for re-election.
If you are interested in a governor appointment to our board, contact the ND Boards and Commissions Office at 701-328-2202 or visit https://www.governor.nd.gov/boards/ for more information. Please check with the other appointee organizations to learn about their requirements and how to apply.
Jerry Doan
Governor Jack Dalrymple appointed rancher Jerry Doan to the North Dakota Natural Resources Trust's board of directors in January, 2015.
Doan is a fourth generation rancher and owns and operates Black Leg Ranch in Burleigh County. "My family places a lot of pride in our agriculture and natural resource heritage," Doan says. "I know how important natural resources are, and I have been focusing a lot on soil health and the use of cover crops and intensive graving management to improve the health of the soil on my rangeland. This has increased the wildlife on my land immensely."
When Doan was asked if he would like to be on the Trust's board of directors, he said he needed to think about it. "I wanted to make sure I agreed with the Trust's philosophy and that I could give the position the time it deserved." In the end, he decided to accept the position and give the board something he felt it needed – a landowner's perspective.
Doan's goal on the board is to bridge the gap between landowners and wildlife groups. He also would like to see the Trust do more education and outreach.
"Ag and wildlife interests need to work together," he says. "I know there are some differing opinions so it will be difficult at times, but we have common goals, and we can accomplish a lot more when we work together. The Trust can have a big part in bringing these interests together."
Terry Steinwand
Terry was raised on a small farm east of Garrison, ND, where diverse agriculture was practiced, ranging from small grains to livestock. He has worked in the private industry as a security guard, bread truck driver, and operated a bait vendor business, but his first love has always been the fish and wildlife resource. He started with the North Dakota Game and Fish Department as a seasonal aide for the Fisheries Division in 1976. Upon full-time employment in 1982, he served as the Garrison Diversion Unit biologist until the time he was appointed as chief of the Fisheries Division in 1990 and ultimately as director in January 2006. He has served as a representative on the Biota Task Force in 1991, a working arm of the Joint Technical Committee of the International Joint Commission, and on the Devils Lake Working Group in 1996. In 2005, he served on an ad hoc committee to work with the Council on Environmental Quality on Devils Lake Outlet issues.
Duane Hauck
Duane is a graduate of North Dakota State University with a degree in mechanized agriculture. He has worked for the NDSU Extension Service for more than 35 years. He has conducted many educational programs focusing on natural resource managerment and has promoted many youth natural resource education programs such as 4H. Duane is an avid outdoorsman and enjoys hunting and fishing. He believes that good agricultural practices support wildlife and wildlife habitat. And believes it is important to stay focused on supporting projects and programs that promote good stewardship, which support wildlife habitat and the environment.
Randy Renner
Randy is currently the manager of Conservation Programs-Land Protection at the Ducks Unlimited, Inc., Great Plains Regional office in Bismarck, North Dakota. He has a degree in Fisheries and Wildlife Management from the University of North Dakota. He has been with Ducks Unlimited, Inc. since 1990. His work has included evaluating CRP for duck production, the effects of haying CRP on duck production, and managing the habitat restoration programs in Montana and North Dakota. He currently manages a realty staff and program that acquires grassland and wetland easements in partnership with the US Fish and Wildlife Service small wetlands acquisition program. Randy was appointed as the North Dakota Chapter of The Wildlife Society representative to the Trust board.
Marshall Johnson
Marshall is currently the executive director for Audubon Dakota, a position he has held for seven years. He studied business management at the University of Minnesota. Marshall was reelected chairman of the ND Natural Resources Trust board of directors at its spring meeting. He has served on the board for three years. Marshall says conservation and landowner needs can be mutually beneficial and there are things that can be done to benefit both interests. He enjoys serving with the combination of individuals that come from so many different backgrounds, yet all have the common interest and passion of being good stewards of the state's natural resources. Marshall is an avid hunter and says of the lower 48 states in the nation, North Dakota is the best for hunting and fishing.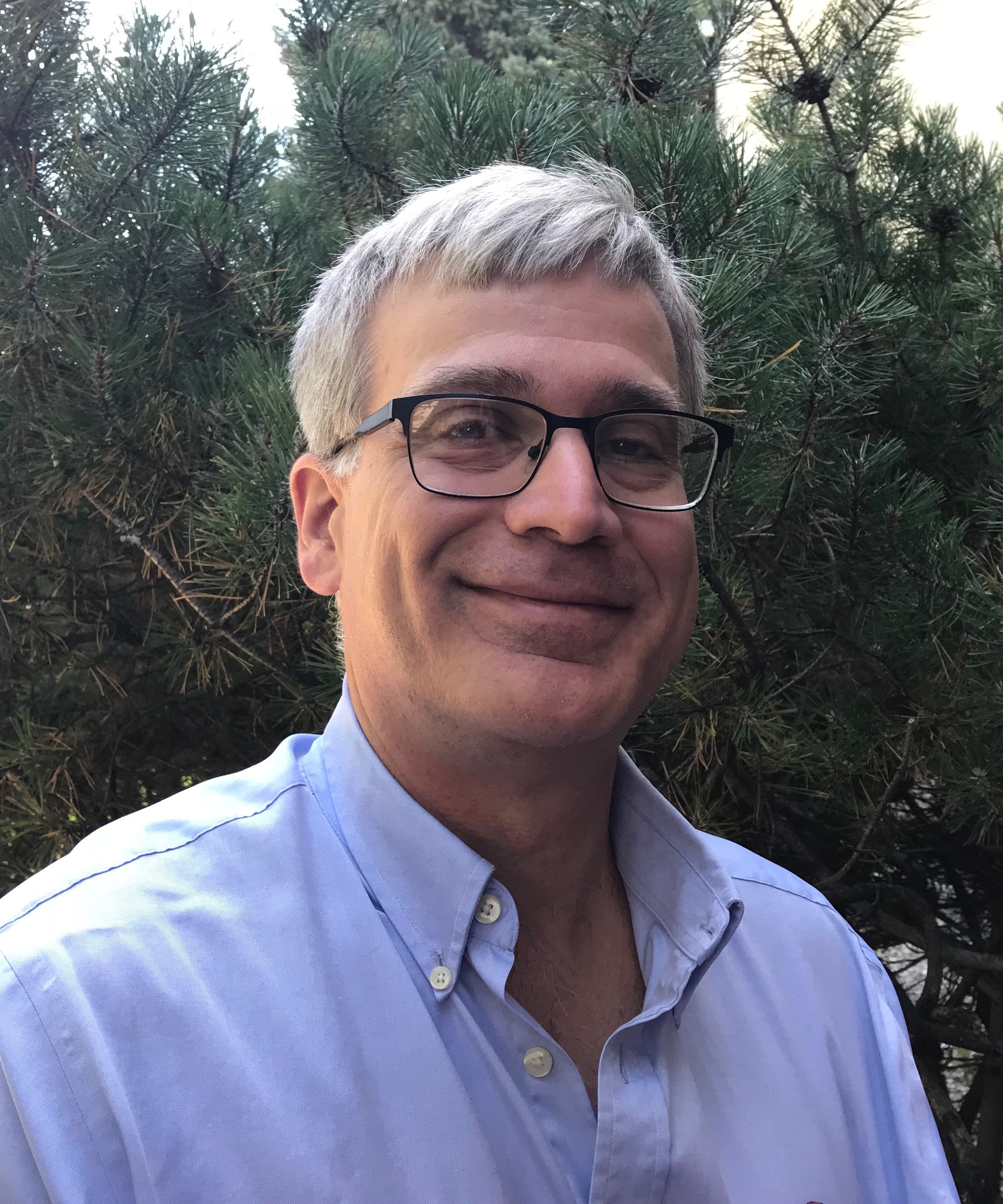 Dave Dittloff
As a Regional Representative for the National Wildlife Federation, Dave works on a variety of conservation and hunting and fishing issues in the three state region of North Dakota, South Dakota, and Montana. He has spent nearly twenty years partnering with diverse interests to find common sense conservation solutions that benefit wildlife and people. In addition to the National Wildlife Federation, Dittloff also has worked for the Rocky Mountain Elk Foundation, Five Valleys Land Trust, the Montana Wildlife Federation, and the Wyoming Wildlife Federation. Dave obtained a Master's Degree in Public Administration from the University of Montana and a BA in Political Science and Economics from the University of Wisconsin. In his free time he enjoys hiking, fishing, camping, canoeing, and spending time with his three daughters.