News & Events
October 26, 2023
Rick Warhurst Earns Distinguished Service Award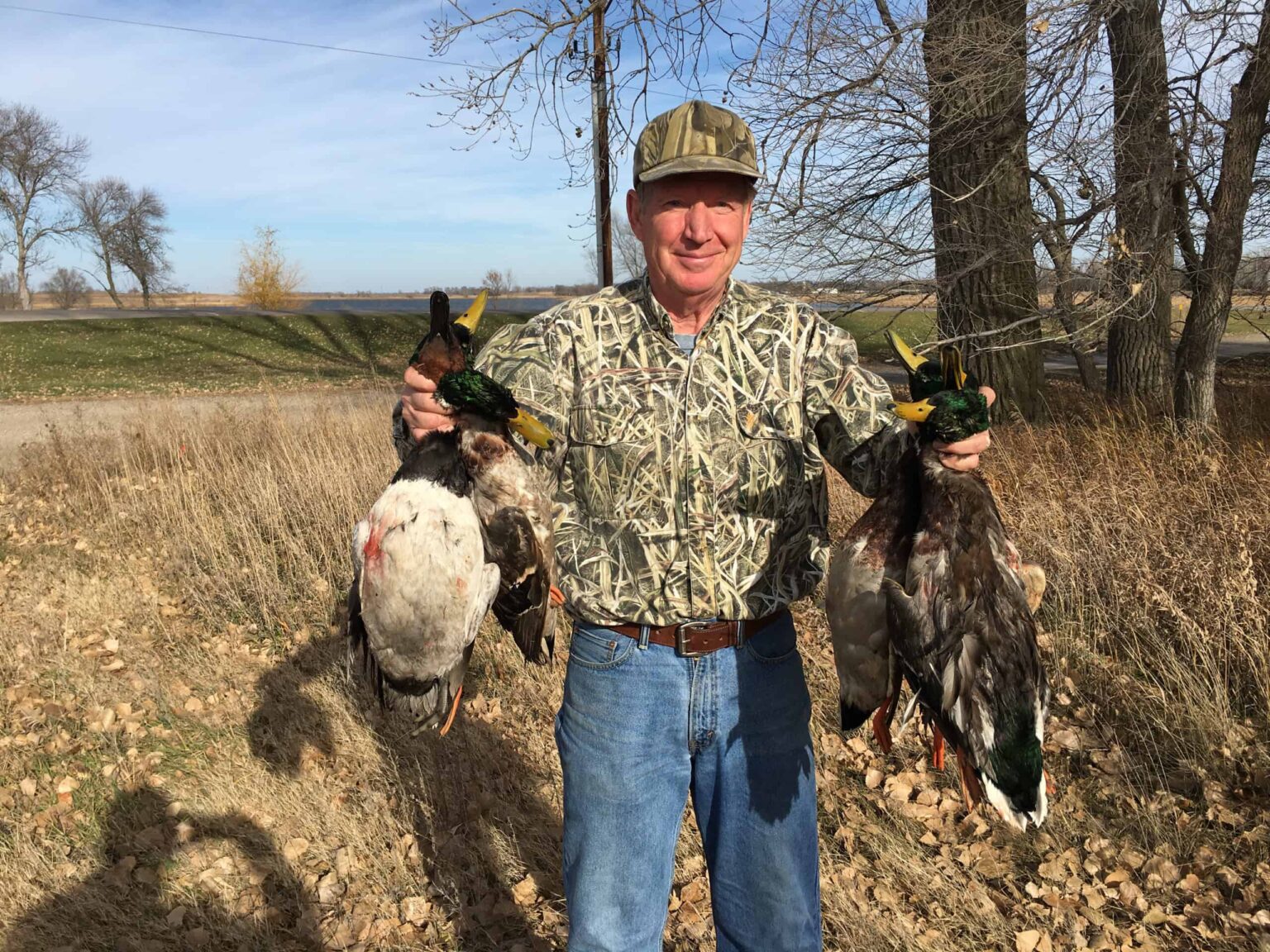 October 26, 2023 by The Wildlife Society
The award honors individuals who have furthered TWS' mission
The Central Mountains & Plains Section has selected longtime TWS member Rick Warhust to receive The Wildlife Society's 2023 Distinguished Service Award.
The award recognizes individuals who have worked throughout their careers to further the mission of The Wildlife Society.
The award will be presented during TWS' Annual Conference in Louisville, Kentucky, next month.
"Rick is an outstanding wildlife professional that has contributed to waterfowl and wetland conservation throughout North America," wrote Embere Hall, CMPS Awards committee chair, in a nomination letter. "Additionally, he has volunteered for numerous roles and leadership responsibilities within TWS including with state chapters and the Central Mountains & Plains Section."
Warhurst has devoted his career to waterfowl and wetland conservation, serving in roles with the Ohio Division of Wildlife, the Kansas Department of Wildlife and Marks, Ducks Unlimited and the North Dakota Natural Resources Trust. He has also served as the Central Flyway
Representative on North American Wetlands and Chair of the Habitat Subcommittee of the
Central Flyway Council and Technical Committee for most of his professional career.
He has also volunteered much of his time advancing the mission of TWS. A TWS member since 1969, he has been a life member of the North Dakota Chapter, a member of the Ohio Chapter and a member of the Kansas State University Student Chapter. He has served as an executive board council member and president for the North Dakota Chapter and as secretary for the Ohio Chapter.
He has also served as the liaison between CMPS and North Dakota Chapter and has volunteered to serve as an executive board member for the section. He also mentors new professionals and has supported student chapters throughout North Dakota.
"It is impossible to overstate Rick's contribution to waterfowl and wetland conservation," Hall wrote. "His professionalism and steadfast devotion to conservation and management of North America's Prairie Potholes is unmatched. Rick's fingerprint is on the majority of most of our crucial conservation efforts in the Central Flyway over the last half century. Future generations will be able to enjoy watching large flights of migrating ducks largely due to Rick's tireless efforts to help conserve wetlands during his career as a wildlife professional."
Article taken from The Wildlife Society website. To view, click here.